Special UAA Updates, Visual Arts, Music, Partner Programs, & UAA Rental
The Art Factory


UAA's Newest Venue 225 south 200 east, Salt Lake City
The Utah Arts Alliance has opened a new art facility in South Salt Lake. The Art Factory is a Creative Industries Incubator that offers private studio spaces for creative professionals and artists as well as office space for non-profits.
The Art Factory includes shared spaces like a boardroom and a huge event space. If you are interested in space in the new facility, email andrew@utaharts.org for more info.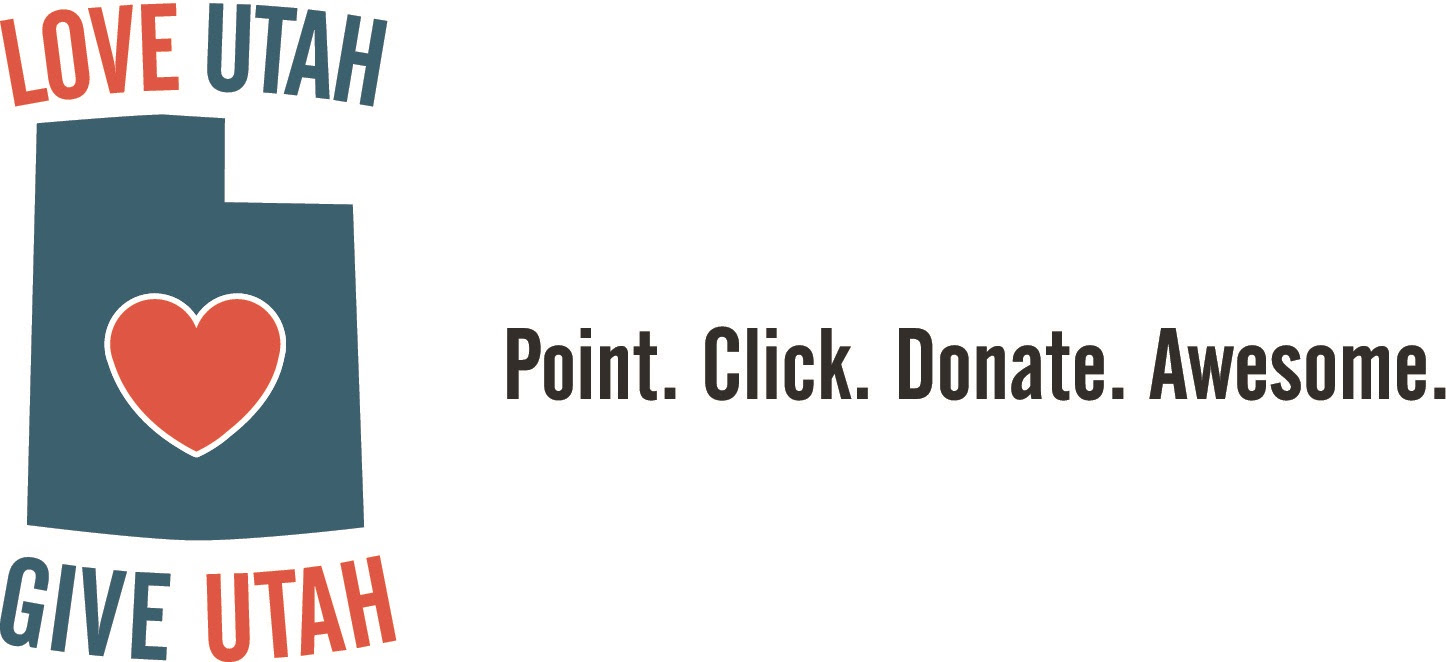 Show your love for Utah Arts Alliance by participating in statewide giving day, "Love Utah Give Utah"!
The UAA provides the infrastructure that enables people from all walks of life, especially those who lack financial resources, to pursue their creative dreams and be a part of the arts.
Go Unite


UAA's Newest Program
Utah Arts Alliance introduces "Go Unite," a program which brings creativity into project management. We host free, FUN project management workshops for emerging non-profit and grass roots leaders — designed to foster collective impact among the different social sectors.
Our workshop curriculum uses GAMES and activities to help tomorrow's leaders organize their projects, share resources, and much more! RSVP for our free workshops: March 14th & March 28th at the SLC Arts Hub. Go Unite!

Attention artists: We're now accepting artist applications for the 2017 Urban Arts Festival. We're looking for brilliant visual artists with robust portfolios who are ready to engage with the community and be apart of a major cultural event.
Don't delay in getting involved in the Utah's biggest free festival! Apply here!
Women in Art Exhibit


March 17, 2017 at the Urban Arts Gallery
"Feminine" and "feminism" are large umbrellas that encompass many beautifully complex facets, creating various perceptions and beliefs. "Women in Art" emphasizes these complexities by showcasing emphatic artists who challenge traditional stereotypes and share their own artistic interpretations of what it means to be female.
The show will hang from March 7th to April 2nd. Our gallery stroll reception will be held on March 17th from 6-9 pm.
Featured artists: Erica Kathleen, Josie White, Tonia Klein, Emily Sammons, Virginia Johnson, Emily Larsen, Julie Lucas, AnnaLyssa Powell
Connect


March 10, 2017 at the Urban Arts Gallery
SHOW US YOUR ART
It's easy! Bring up to TWO pieces of ready-to-hang work. BRING YOUR OWN EASELS/ TABLE EASELS! Vote for your favorite 3 pieces. Top 5 selected artists showcase their work in the gallery until our next event. All top selected are entered to win a portion of $4,000 at the end of the year.
At Counterpoint Studios, 2335 South West Temple, SLC
The UAA is starting a new community based recording arts program at Counterpoint Studios call "Freaky Free Fourth Friday" where local artists, 20 years and older can apply for a free maximum 3 hour  recording session on the fourth Friday of the month. Contact Rowan at (801) 855-6556.
As always, MRP at Counterpoint Studios is your local, community orientated, full service, non-profit recording studio, specializing in providing an affordable, friendly, stress-free recording environment for local musicians, singer/songwriters and bands of all types and genres. Call Kent at (801) 870-2069 for a free studio tour and to discuss your recording needs. Affordable video production also available by UAA video guru Gregory C. Haynes.
At the Urban Arts Gallery
Some of the 20th and 21st century's greatest compositions have been percussion pieces by composers such as John Cage, Edgard Varese, Steve Reich, Iannis Xenakis and contemporary composers Paul Lansky, Steve Mackey, and David Lang. Come hear Utah composers put their hand to the percussion trio featuring Eric Hopkins of the Utah Symphony. You might be surprised what percussionists can do besides beat a drum!
This concert also features Artist in Resident Noriko Kishi performing Salty Crickets audience favorite solo cello commissions. Purchase tickets, here!
At the Urban Arts Gallery
Over the course of two seasons, the Fry Street Quartet will perform a complete cycle of both the Bartók and Haydn opus 76 string quartets. This monumental undertaking is not to be missed by chamber music lovers!
We are very pleased to be collaborating with the Urban Arts Gallery this season. Purchase tickets, here!
(At the SLC Arts Hub)
Brazilian Dance Classes
(At the SLC Arts Hub)
Salt Lake Capoeira is a capoeira school and performing group located in Salt Lake City, Utah, and directed by Mestre Jamaika (Mauro Romualdo), a three-time Brazilian Capoeira Champion with international performing and teaching experience. He leads a diverse group of talented, enthusiastic, and dedicated students.
Artist Studios, Galleries, Indoor/ Outdoor Event Spaces
Make your next event a memorable one! Contact us to book our venues at the SLC Arts Hub, Urban Arts Gallery, the Art Garden, and Counterpoint Studios. Contact Andrew@utaharts.orgfor more info.