Fostering the arts in all forms in order to create an aware, empowered, and connected community. 
Utah Arts Alliance Accepts the 2018 Mayor's Artist Award!
A very proud moment for us all last night at the Utah Arts Festival! Utah Arts Alliance accepting the 2018 Mayor's Artist Award for Service to the Arts. Thank you to Mayor Jackie Biskupski and our entire community!
July 20th: Throughout July, Urban Arts Gallery will split its space in half to present the work of two very distinctive artists. "Stories for Nighttime" will feature the work of local artist Grant Fuhst, who produces highly textured, surreal, dark, and evocative expressionist pieces. "Floating World" will showcase the digital art of Nick Pedersen, whose digital paintings explore the harrowing impacts of climate change on society and the planet. These two highly accomplished artists are sure to create an impactful and unforgettable exhibit.
The show will hang from July 3rd to July 29th, with a gallery stroll reception on July 20th from 6-9pm. Admission is free and open to the public.
July 13: Do you know an artist who needs to share their work?!
Connect is the free event where every artist can show their work! It's easy! Bring up to two pieces of ready-to-hang work. Bring your own easels! Vote for your favorite 3 pieces. Top 5 selected artists showcase their work in the gallery until our next event. All top selected are entered to win a portion of $4,000 at the end of the year. (View event schedule below)
EVENT SCHEDULE
6:30-7pm (Early Art Submission)
7pm (Event Begins)
7:30pm (Voting Begins)
8pm (Voting Closes) Group Activity Begins!
8:20pm (Announce Top Selected Artists)
Thank you to those who joined us for the grand re-opening of the Urban Arts Gallery, in June! We're look forward to many more years of exhibiting the BEST that the local art scene has to offer!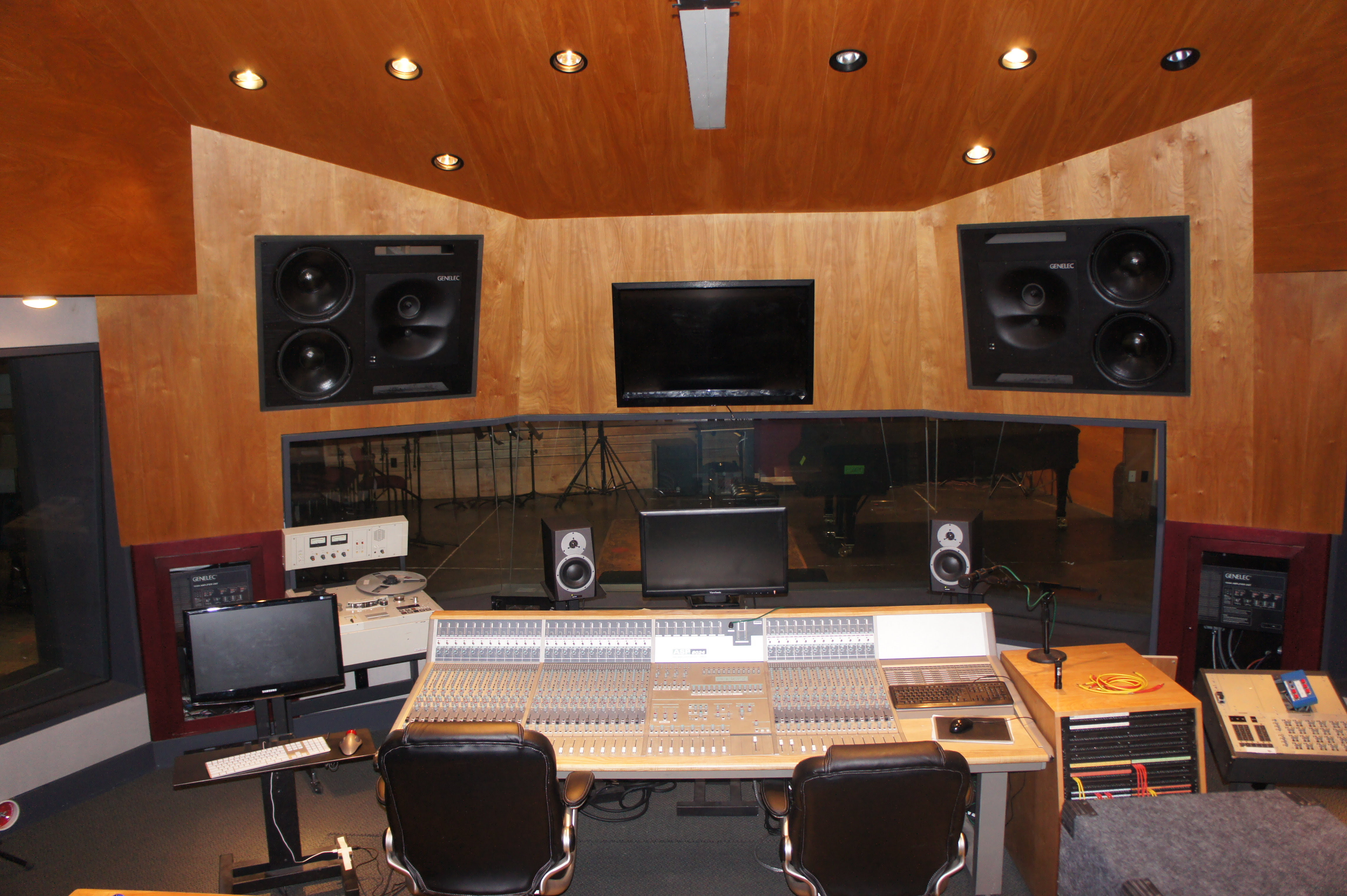 No where will you find an opportunity quite like Midnight Records Productions! Join us in 2018 at Midnight Records Productions (MRP) at Counterpoint Studios. MRP is your Utah Arts Alliance community based full service audio recording facility specializing in affordable recording services for area artists, musicians and singer songwriters.
Preview our services at midnightrecordsproductions.com and email us directly krigby@midnightrecordstudio.com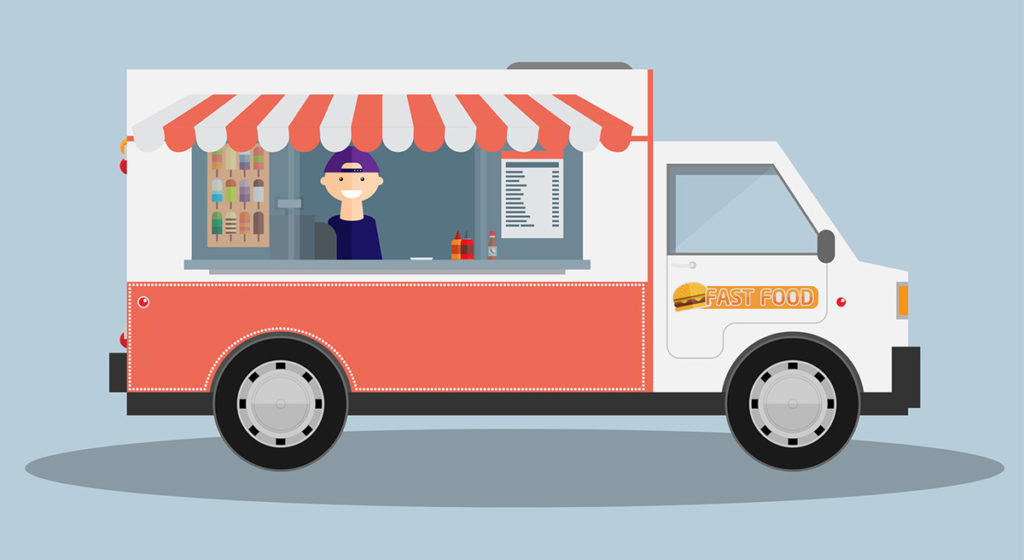 July 3: The The Art Factory, The Commonwealth Room and Rolling Menu's joining together to bring Food Truck Heaven to South Salt Lake, Utah, every Tuesday Night from 5-9 pm 6 or more awesome food trucks, music and more will be brought together to make South Salt Lake the place to be. Sponsors, vendors, amateur performers welcome!
Have you heard about the Art Factory? We have studio space and performance space for all your creative, arts industry needs! We provide special discount rates on our venue rentals for Utah Arts Association members. Learn more by contacting Jonathan King: jonathan@utaharts.org
Are you a creative professional, local nonprofit, and/ or event-thrower? Then we're happy to help with all your studio space and venue-ing needs. We look forward to hearing from you!
Contact our venue Manager: birdie@utaharts.org